Mowing, Landscaping, Etc.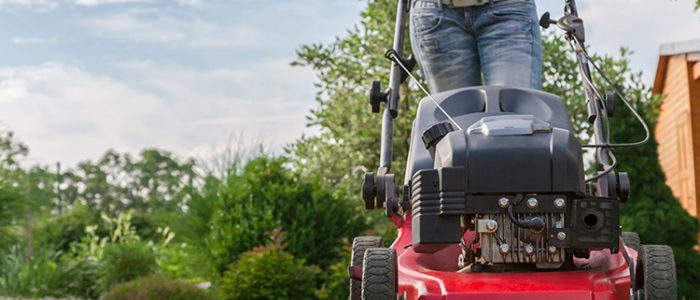 We take pride in being a locally owned and operated business. In keeping with the small town, "Main Street" feel that all of us enjoy in the metro area, Midwest Turf Management has partnered with a number of mowing and landscaping companies in the communities that we serve. Through these collaborations, we have forged relationships that allow us to provide a comprehensive range of services for the benefit of our customers. All of our partner companies are also locally owned and operated, and they take the same level of pride in their work as we do in our own. Whatever your needs may be – from mowing to landscaping to snow removal – please make us your first call. We will be happy to refer you to one of these quality vendors so that you may benefit from their excellent service – and you'll get a great rate, too.
Contact Midwest Turf Management today at (618) 420-9479 for all your mowing, landscaping and snow removal needs!