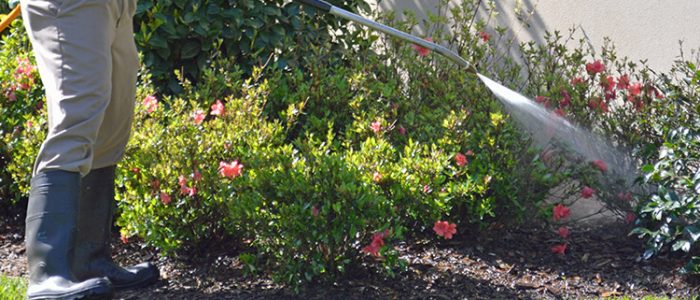 Midwest Turf Management's standard Tree and Shrub Care program consists of six applications in three steps:
One application of dormant oil for insect control.
Two seasonal deep-root zone feedings – one in spring and another in fall.
Three preventive insect and disease treatments during the growing season.
Our standard Tree and Shrub Care program works wonderfully both to maintain the health of your trees and shrubs and in preventing damage during the growing season.
However, bear in mind that some factors exist that can affect their health and/or appearance, ranging from boring insects such as the Emerald Ash Borer to infectious diseases such as Fire Blight. A number of these factors are non-treatable or are not economical to treat. Our trained and licensed team members are available to meet with you at your property to discuss your concerns and evaluate any issues. As always, any consultation visit is FREE! 
Contact Midwest Turf Management today at (618) 420-9479 to see how your trees and shrubs can benefit from our Tree and Shrub Care program.